SwissHotel Logo Design

Two words to describe the Swissôtel brand are luxury and minimalistic. The elegance that the decoration and service gives can easily read by the audience through the advertisements, and clean, minimum decoration is another aspect that Swissôtel offers. The logo design expresses both aspects of Swissôtel brand by using the minimum sans-serif font, Acumin Variable Concept, with a detailed touch to bring elegance and uniqueness into the logo.
The logo was inspired by the flag of Switzerland, and how the Swissôtel was established by the Swissair and Nestlé group. The very original logo also used the white cross in parallelogram shape, and it is important to inherit the origin of the company. The development of the logo took place to exaggerate the minimalistic aesthetic to make the logo modern and functionable.


Mockup Idea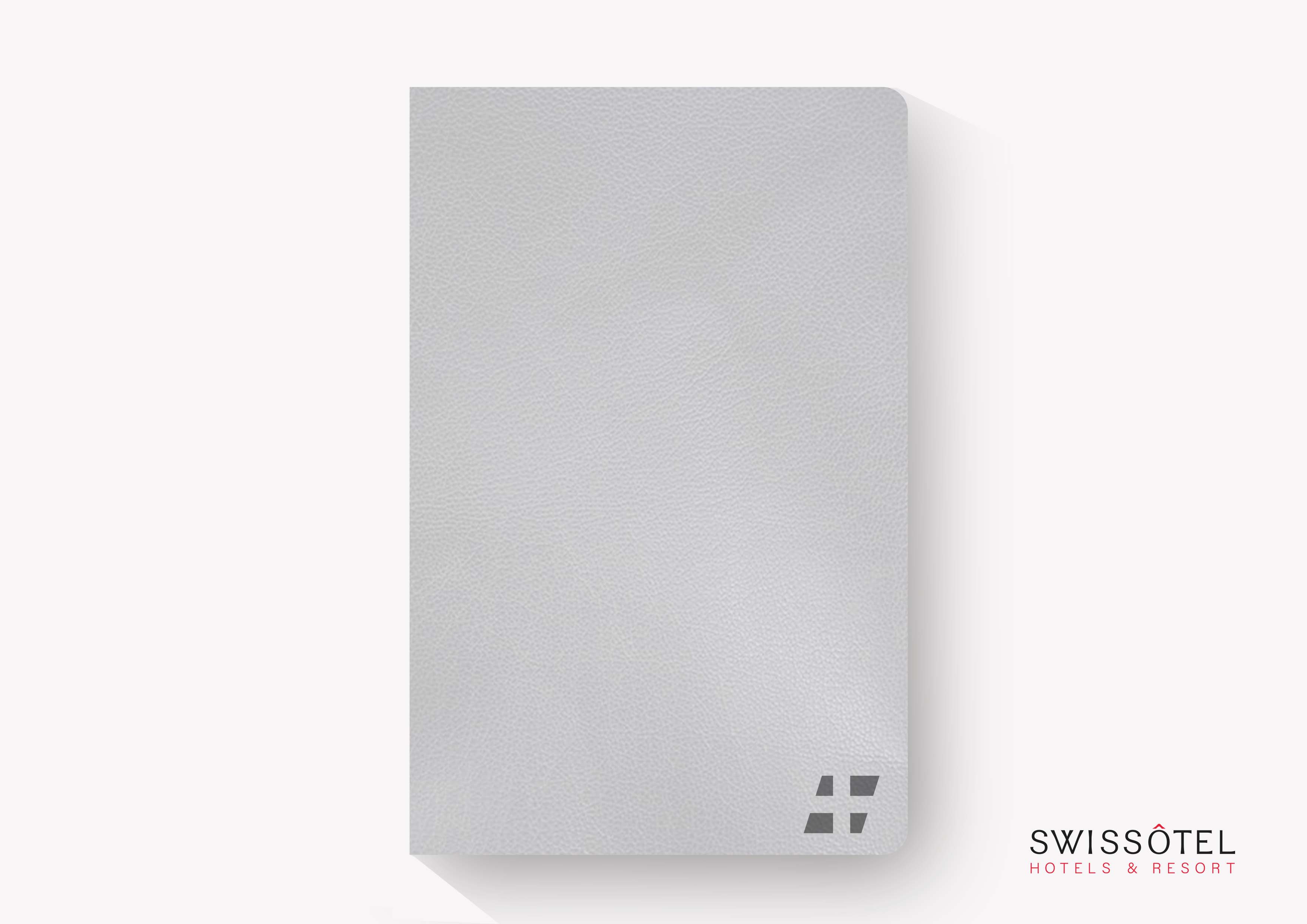 Other Designs in process